Homeowners should have their roof checked every year or two for possible deterioration and unseen damage. Following a major storm, you may want to have the roof inspected, especially if you believe high winds or heavy snow have damaged the shingles or gutters. When choosing a roofer, however, don't automatically hire the one offering the lowest bid to do the roofing repairs. Here are some tips to keep in mind when choosing the best bid for your next roofer.
Inexperienced Roofers May Charge Less
A roofing company might desperately need the work and thus offer to do the job at a lower cost. However, bidding low may also suggest the roofer is trying to get the job for the wrong reasons, such as planning to take shortcuts with the work or using cheap materials. If you get a low bid, try to find out the credibility of the roofers before accepting it.
A new roofer or one with limited experience might not have a realistic understanding of the roofing industry. Pricing a roof repair or replacing the roof requires insight into the amount of time that will be needed, the number of employees on the job, the type of materials to be purchased, and accessories like tools, supplies, and travel to and from the job site. A very low bid might be given by someone who doesn't know exactly how to gauge the work, build a budget, or price the materials. Make sure to ask a prospective roofer about the number of years the company has been doing business.
Click the link for the entire article :http://blog.rismedia.com/2022/should-you-choose-the-lowest-bid-when-hiring-a-roofer/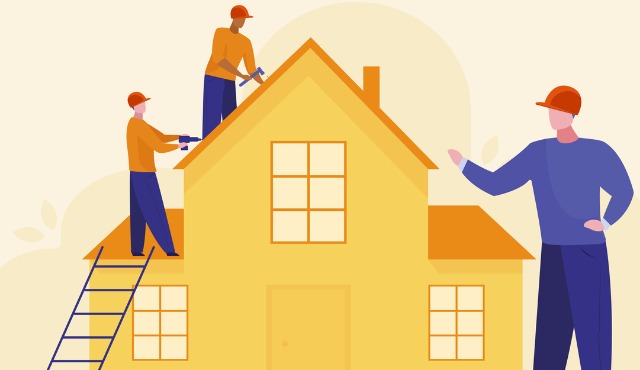 Article courtesy of Lizzie Weakley / RisMedia