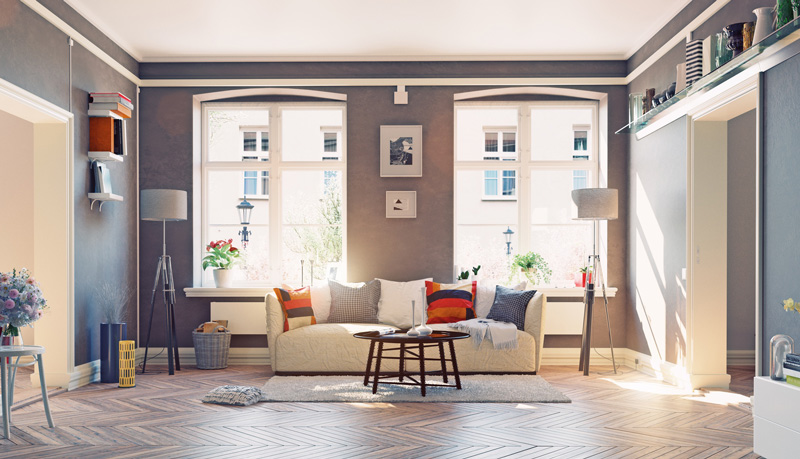 The new year typically brings new properties to the market. Many sellers want to sell "As Is". This term means different things to different people.
In the State of Maryland, unless specified in the Contract of Sale, a property is sold "As Is" and is to be in substantially the same condition as existed on the Date of Contract Acceptance.
In a foreclosure sale, bank owned sale or estate sale, a property is often sold with the contents left in the home and the Seller makes no  repairs to facilitate the sale of the home. This is the truest form of an "As Is" sale.
In most typical or standard sales , it is customary for the Seller to sell a home in clean and move in condition with all personal belongings removed. If needed repairs are discovered during inspections, these can be negotiated between Seller and Buyer.
As a real estate agent , I provide recommendations to Sellers on getting their property ready to sell. In some circumstances, it makes financial sense for a Seller to make upgrades to increase the saleability of the home. Most homes, however, do not need a major overhaul to obtain the highest net proceeds. Oftentimes a fresh coat of paint, new flooring and removing clutter goes a long way to increasing the saleability of a home. With these minor changes , the ending sales price can be significantly more than the actual cost of those changes. In addition, all major systems of the home should be in working order when selling a home.
Having a home in move-in ready condtion with all systems in working order makes for a smooth transaction and a favorable financial outcome for the Seller.
Consult a real estate professional to discuss your options on whether selling "As Is" is the best option for you.